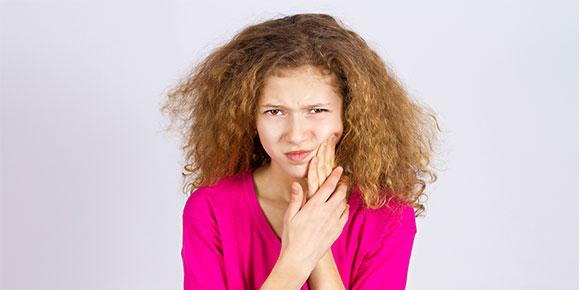 Hand foot and mouth disease is a viral infection experienced by young children. It shows up as oral lesions and rashes on the hands and feet. A virus called "coxsackievirus" causes hand, foot and mouth disease. The virus will typically go away on its own, and in most cases, there is no specific cause or treatment.
Symptoms of Hand Foot and Mouth Disease 
Your child will likely have a fever, sore throat and a general feeling of unwell. Inside their mouth, you will notice blister-like lesions that can form on their cheeks, gums and tongue. You may see a red and irritated rash on their hands and feet that may cause itchiness. The virus may also cause a rash on the buttocks. Since hand, foot and mouth disease affects young children, your child may be unable to communicate to you what they are experiencing. Be sure to check for rashes and oral lesions. 
Symptoms will begin about 3-6 days after infection with the virus. Usually, symptoms start with a fever, then a sore throat, tiredness and feeling unwell. The last symptoms to show are oral sores and rashes.
Causes of Hand Foot and Mouth Disease 
The primary mode of the coxsackievirus transmission is oral. This may be from nasal secretions (sneezes and drippy noses,) saliva, stool and blister fluid. The most common transmission location for hand, foot and mouth disease is in a daycare setting because of the number of children and the longevity of the children in the environment. During daycare, diapers are changed, meals are eaten, and toys are used. So many opportunities exist for fluids to be passed from child to child.
Risk Factors for Hand Foot and Mouth Disease 
Children under five years old are the most susceptible to this virus, and children who attend a daycare or school facility are at risk. Children develop immunity to the virus as they age and are less likely to display symptoms.
Prevention of Hand Foot, and Mouth Disease 
Good hygiene is the most critical prevention of this virus. Keeping surfaces and toys clean, practicing and teaching good hand hygiene, and keeping your child home if they are sick or displaying symptoms.
If you have questions about hand, foot and mouth disease, we encourage you to contact us today to schedule an appointment.